New Student Orientation
Fall 2023 Orientation
This Orientation program is to help our newest Eagles become familiar with our campus while gearing up for academic success. The program consists of a one-day orientation in which the new students meet their faculty and classmates as well as important staff at St. Joseph's University. New students will observe various workshops on campus resources, meet other new students and given time to finalize your last minute needs before the semester begins. New Student Orientation includes both First Year and transfer students.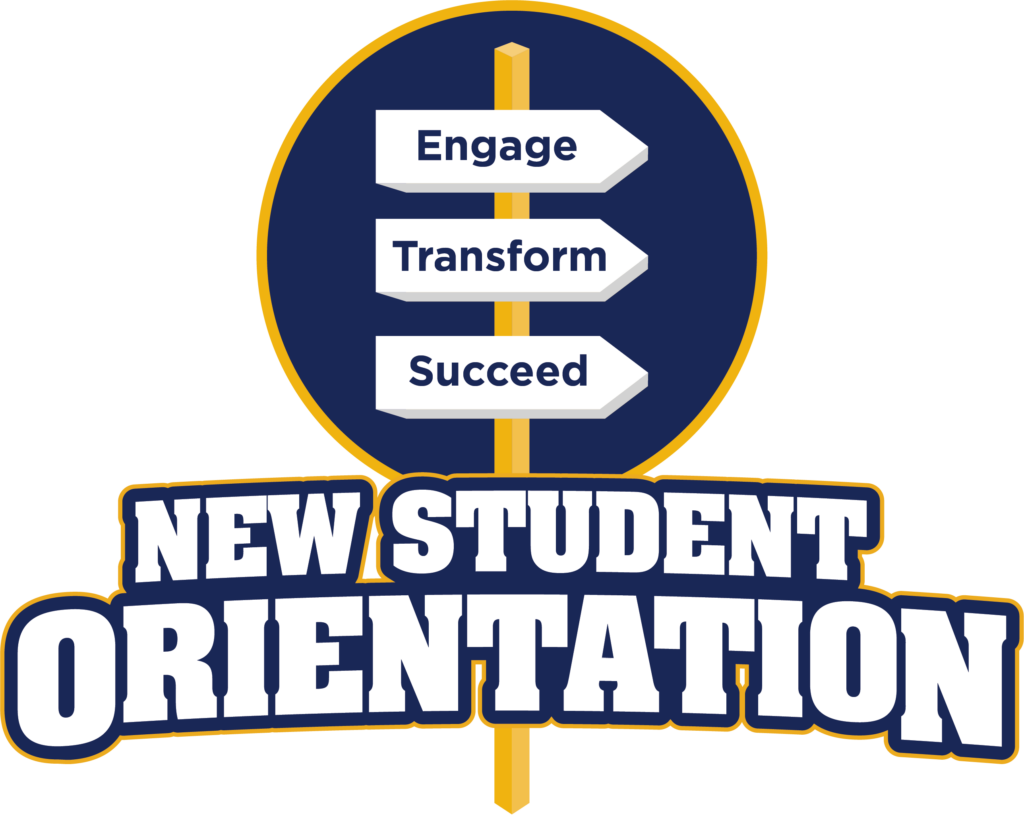 Wednesday, August 30, 2023

9:45 – 10:15 a.m. Check-In (outside Quad)
10:15 a.m. Welcome Session — Auditorium (in following order):
Welcome to SJNY
President Donald Boomgaarden, Ph.D.
Student Life Welcome
Shantey Hill-Hanna, Vice President for Student Life, Athletics and Campus Services
A Student's Perspective" — Orientation Team Welcome
Jacobb Smith, Student Orientation Chairperson
Orientation Day Information
Bryan Gill, Executive Director of Student Involvement, Leadership and Intercultural Engagement
11 a.m. Orientation Workshops — Engage. Transform. Succeed.
First Year Students – Assigned Classrooms in O'Connor Hall by SJNY/FYE 100 Section
Transfer Students — McGann Conference Center
This session will prepare our new students with the necessary tools and resources needed to begin their experience at SJNY.
12 p.m. Eagles Festival – Danzi Knoll
Meet various office representatives and services
Fun activities, Music and Raffles
Food/Refreshments
1:15 p.m. Student Success 101 – LIVE from SJNY — Auditorium
Eileen Jahn, Ph.D., Executive Dean — Moderator
This session will allow the new students to learn more about the SJNY Community.
Representatives will be available from the following areas:
Academic Success
Alumni Engagement
Athletics
Center for Counseling and Wellness
Financial Aid
Global Studies
Information Technology
Security
Student Government Association
Student Involvement, Leadership and Intercultural Engagement
Concluding Remarks — Auditorium:
Alumni Welcome
Obtaining Your New Student ID
Closing
2 p.m. Tours Available
Sign-Ups throughout the day will be available
All offices including the following will be open until 5 p.m.:
Academic Advising, Financial Aid, Bursar, Registrar
Spring 2024 Orientation
New Student Orientation
Thursday, January 11, 2024
More details to come.